Value Added Services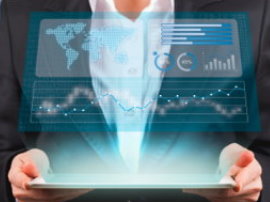 Do you know what applications are on your network? Would you like to know why at certain times the network seems slow?
A Network Analysis can determine what causes performance problems, where the network can be improved, and remediation steps to fix issues impacting performance and availability.
more
Monitoring and managing your network reduces outages with affordable and easy-to-use network monitoring software.
Implementing a Network Management System (NMS) supports continuous performance analysis by tracking device uptime, bandwidth utilization, and other performance indicators.
more
Why Choose Us?
We know you have many choices when it comes to using a web designing and a network consulting company. Here is what makes us the best choice for you.